Ironman vs Triathlon: What's the Difference?
Often you get confused what's the difference between Ironman Triathlon and Triathlon?
First things first, all Ironman races are triathlons, but not all triathlons are ironman races.
Triathlon refers to any distance of swim, bike, run. Well, that's for regular triathlon.
While the Ironman is a bit harder and longer in distance than a regular triathlon. Moreover, it is the name of a brand that arranges triathlon events.
Keep up the read to have enough information about ironman vs triathlon.
Ironman vs Triathlon History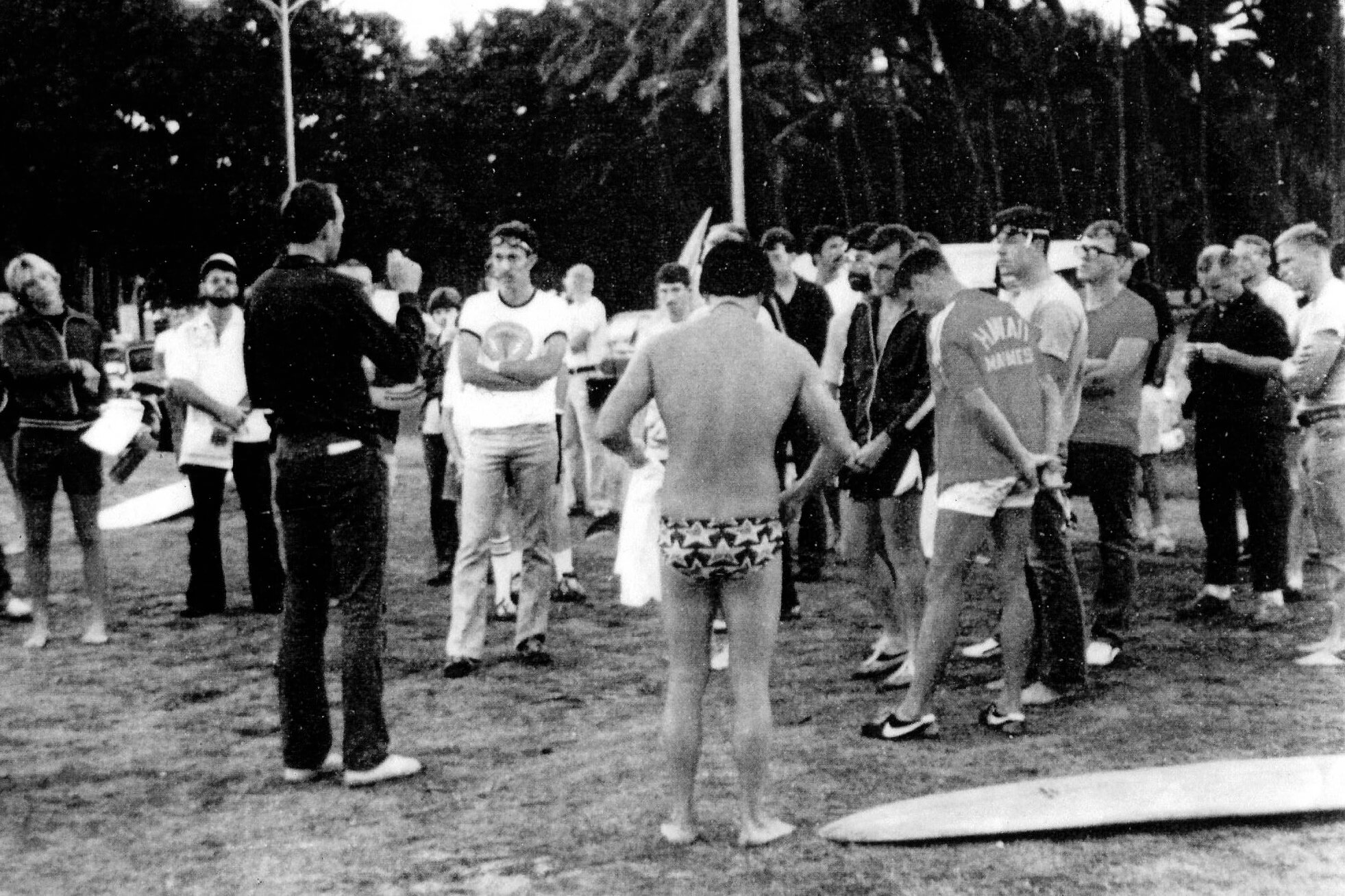 The Ironman Triathlons were started with only 15 participants back in 1978. When they were given rules & instructions, the below statement was hand-written on the last page:
Swim 2.4 miles! Bike 112 miles! Run 26.2 miles! Brag for the rest of your life.

– IRONMAN
This statement is now a registered trademark. You can have idea of its toughness by this statement.
The name Ironman came from the idea, whoever finishes the race first, will be called IRONMAN. This thing was due to the difficulty and competing level of Ironman Triathlons. I can now consider, you know what is an Ironman triathlon?
On the other hand, Triathlon was started earlier than Ironman i.e., in 1920 in France. The idea of triathlon was generated by answering the question, who is the fittest athlete among the cyclist, swimmer, or runner? That's why triathlete refers to the person who could compete in swimming, cycling, and running in a go.
One confusion, which most of the beginner triathletes could make is to consider all triathlons as IRONMAN which meets the below-mentioned distance criteria. So, the answer is; those triathlons are called Iron-Distance Races and the triathlons organized by IRONMAN [a trademark] are termed as Ironman Triathlon.
Ironman Triathlon vs Regular Triathlon Length
If you are a newbie and just starting out, you may be more focused on triathlon distances so you can set a target in mind and do workout accordingly. Below is the descriptive breakdown of distances.
Iron Man Race Length
2.4 mile » 3.8 km swim
112 miles » 180.2 km bike
26.2 mile » 42.2 km run
Distances for Sprint Triathlon
0.5 mile » 750 m swim
12.4 miles » 20 km bike
3.1 mile » 5 km run
Other triathlon distances are shorter as compared to IRONMAN, out of which Sprint Triathlon is the shorter one. These lengths and distances are divided according to the difficulty level.
---
---
Don't bother distances much at the start. Get yourself prepared both physically and mentally and compete with confidence.
Ironman vs Triathlon Training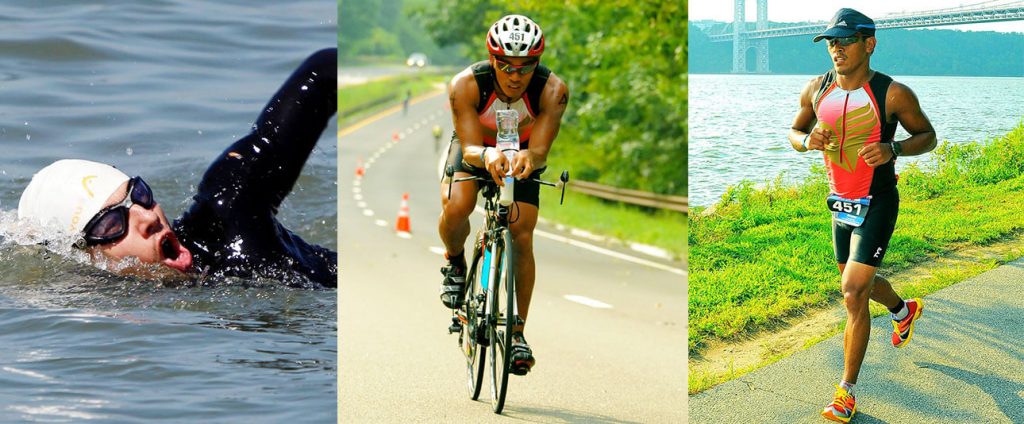 No matter you are doing a triathlon or marathon, training plays an important role. You have to work hard and train yourself day and night in order to achieve your workout goals and breaking your own records. Same is the case with triathlon and Ironman Training.
To be realistic in saying, training for Ironman is way more difficult than training for regular triathlon. As mentioned above, the IRONMAN race is quite longer than the triathlon. So, is the training.
If you are going to take part in Sprint or Olympic Standard Triathlon, its preparation can be done in a few months. The same for Ironman could not be true. It may take one year to complete the training and boosting up your stamina for competing in the IRONMAN triathlon.
Do you know that in the world of competitive swimming, where height is often considered an advantage, it's fascinating to note that even the shortest Olympic swimmers have made their mark.
One thing, we would love to mention here is mental preparation for competing in such cut-throat competition. Your mental health is equally as important as your physical health. Instead of training hit and hard while working out all day, make sure you schedule mental health exercises too.
As far as physical training is concerned, increase the training period and training workout if you are supposed to compete in the IRONMAN triathlon. It's always better to have the best tri gear to go beyond!
Ironman vs Triathlon Recovery
You have worked hard, compete in the tri race, and gave your 110%. Now, you need to recover and set back yourself to your normal life. Ironman is of the hardest competitions to compete in physically.
If you compete for 140.6 IRONMAN triathlons, the expected recovery will be as minimum as 21 Days and a maximum of 3 months! It is recommended to have a complete week of rest and a steady workout for twenty-one days. After that, you can resume your normal training.
On the other hand, competing for a sprint triathlon could take a minimum of 7 Days of recovery with two days for complete rest. You can start working out when you feel you are fully recovered.
Ironman vs Triathlon World Records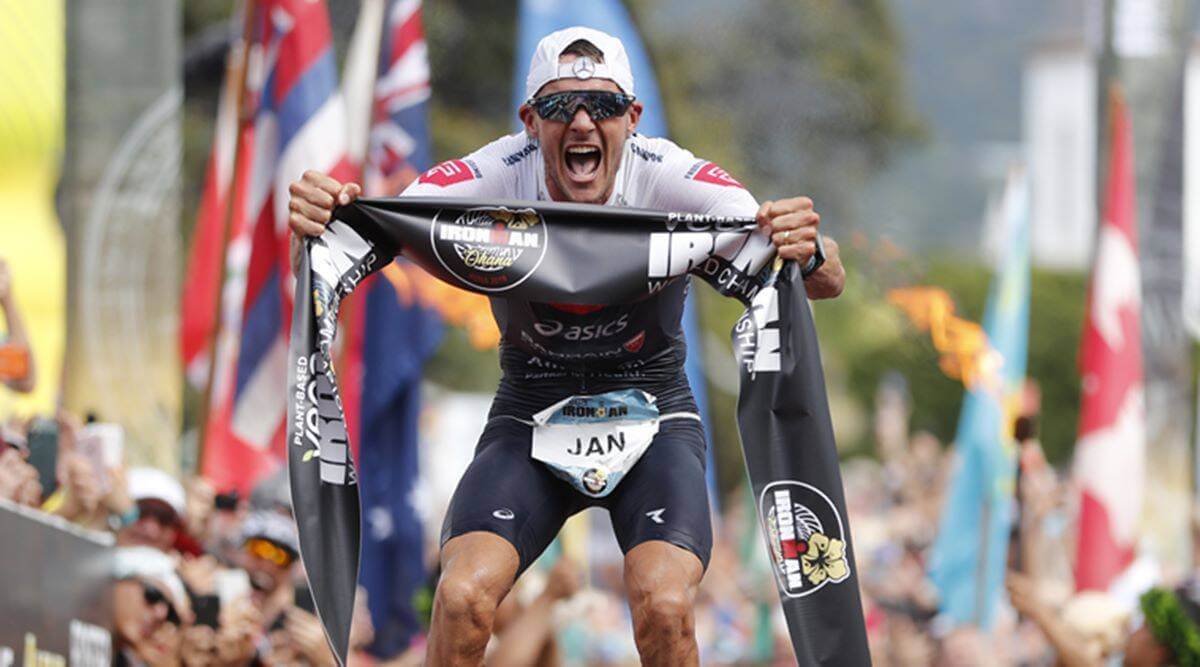 Competing high requires a hell lot of work. For every hard competition, the reward is high. Well, this thing is not applicable to life, |o_o|
According to Guinness World Records, Jan Frodeno [can be seen in the above image] from the United States made World Record by completing IRONMAN Championship in a minimum time of 7 hours 51 minutes 13 seconds. This is the latest record to date and no one is able to complete it yet, are you?
Crown for competing Sprint Triathlon in lowest minimum time is on the head of Mario Mola i.e., in 51 minutes and 15 seconds. He swam 9:07, biked 26:24, and ran 14:25.
Starting from small and winning is the best motivation you could ever have. Being a triathlete coach and realistic, motivation gives you a hell lot of fuel to start burning your desire and achieve high.
Olympic Triathlon vs. Half Ironman
We have been discussing Ironman vs Triathlon for so long. One might get confused at some point what actually is the difference between Olympic and Half Ironman Triathlon. Here is the breakdown:
Distances for Olympic Triathlon
0.93 mile » 1.5 km swim
25 miles » 40 km bike
6.2 mile » 10 km run
Distances for Half IRONMAN Race
1.2 mile » 1.9 km swim
56 miles » 90 km bike
13.1 mile » 21 km run
Conclusion
In simple and straight words, Ironman is a long event for triathletes in which you have to go longer than regular triathlon. Sports included are the same i.e., swim, run and cycle which you have to do back-to-back.
Now, you have enough information about ironman vs triathlon. If you are still facing any issues, do let us know.
Thanks for the read! Good Luck.
---
Recent Posts:
---
---
---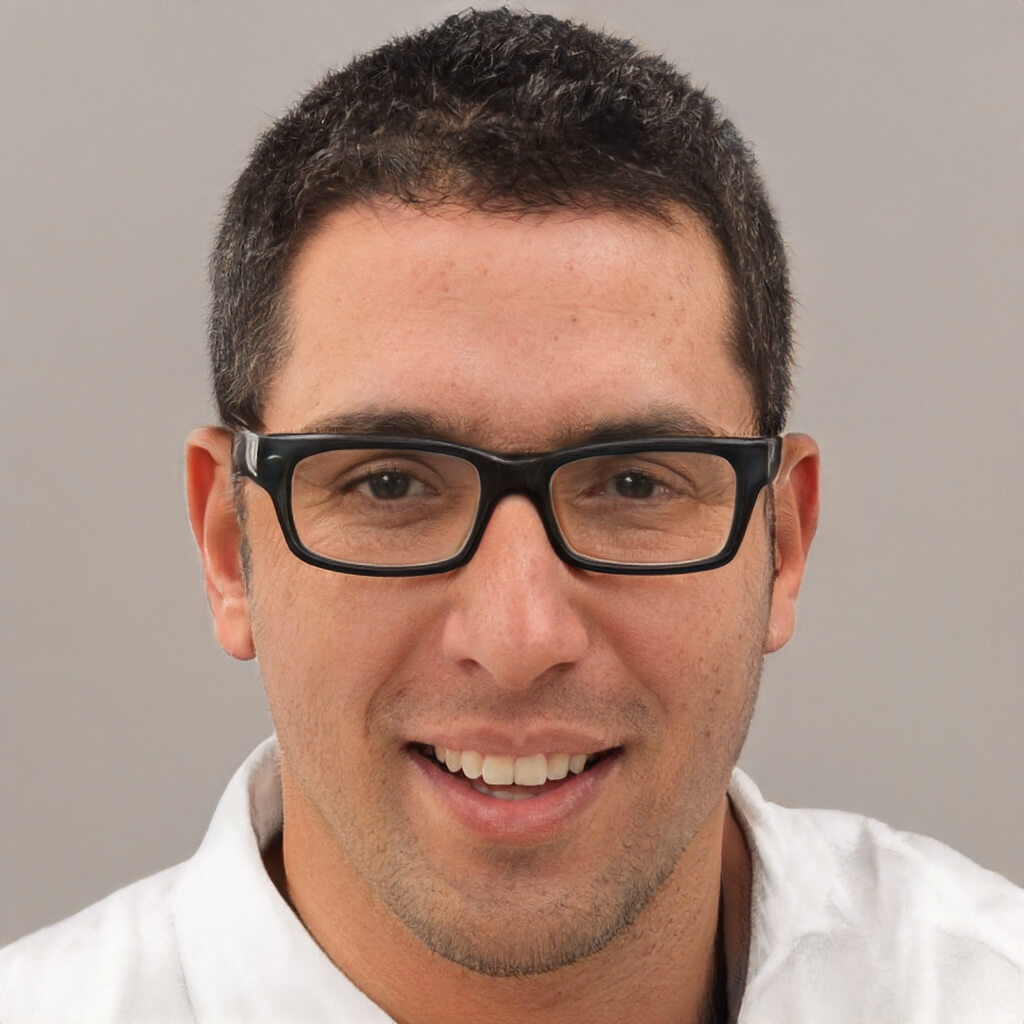 Eric Jordan
Writer | Triathlete
A writer by passion and a triathlete coach profession. In his free time, he swims, runs, cycles, and helps newbie athletes to achieve their goals.