The Ultimate Guide to What to Wear for a Triathlon
As many triathletes know, picking the right gear for your triathlon can be difficult. Not only do you want to save time during transitions, but it's essential to wear clothes that make you feel comfortable on race day and allow you to focus on what's really important.
With a variety of choices and the added complication of three disciplines, it may be tricky to know where to start. The most important thing is safety, but there are also other elements you need to consider, such as weight and comfort. A wetsuit is all you need!
You could also try wearing lightweight and versatile triathlon clothing that will work in any weather condition with minimal maintenance.
If you're on the hunt for the perfect triathlon shoe, don't miss our guide on the shoes. It's packed with reviews and a comprehensive buying guide.
Read this blog post for some helpful advice on the best triathlon attire!
What to Wear Underneath a Wetsuit?
A common question for beginners with triathlons is what goes under a wetsuit.
Triathletes often wear a tri suit under their wetsuit. This is supposed to help make the transition from one leg of the race to another seamless by preventing you from having to change clothes during transitions between swim, bike, and run legs.
Wearing a tri suit can help reduce your race day anxiety, speed up transition time, and make you more comfortable throughout the event.
Triathletes have a lot to be anxious about during triathlon swim, even if they've done it many times before. For instance, you can't just float around in the water, or this sport won't work for you.
Secondly, there's a definite washing machine effect because so many athletes will be kicking and swimming at once in such close proximity while racing against one another. Lastly, you'll need to stay focused on transitioning quickly out of your wetsuit and onto the bike after completing the race.
The first step in reducing anxiety and making the race day experience easier for many triathletes is dressing for success. Wearing a triathlon suit under your wetsuit can make all of the difference on race day.
The Right Triathlon Wetsuit: Choose Your Style
Tri suits come in two pieces – a one-piece suit or an upper and a bottom that you wear separately. It has a formfitting design for the swim portion, with built-in chamois for the bike ride and long straps to stay securely on your shoulders during the run.
Suppose you know that you will be wearing lighter clothing for warmer weather conditions such as shorts or a t-shirt under a wetsuit (for example). In that case, it will likely benefit you if they were made with quick-drying fabric like nylon or polyester so that when removing them after finishing an event, they dry quicker than cotton-based fabrics.
Most high-end athletes wear a triathlon suit that can be worn from the moment they arrive at the race to when it is entirely over.
Triathlon suits are designed for this specific sport, and they offer benefits that set them apart from regular wet suits or underwear. Triathlon suits should keep you warm in the water while providing an extra layer of protection on your legs. The suit will be quick-drying and prevent chafing when especially important cycling.
What Should Females Wear for a Triathlon?
Some women will feel most comfortable wearing a sports bra under their swimsuits since they'll be wearing your suit for the duration of the race.
For the first transition of a triathlon, you'll discard your wetsuit after completing the swim and put on some shorts or a t-shirt.
It's best to skip the bra-top style two-piece when going for a triathlon wetsuit.
What should males wear underneath a wet suit?
Tri shorts could be the best thing males should wear underneath a wet suit.
Choosing the right triathlon shorts is essential to a safe and comfortable race. Tri shorts are explicitly designed for triathlons so they can get wet without feeling uncomfortable or restricting your movement, drying quickly when removed. They also have built-in padding on the bike, but not enough to change movement on the run or force you to feel heavy in the water.
The key to wearing a triathlon wetsuit is remembering that everything underneath the wet suit will get wet. Your clothing needs to be made of fabrics that don't take long to dry.
Should You Wear a Bathing Suit Under a Wetsuit?
If you choose to wear a bathing suit under your wetsuit, you'll need clothing at transition so that you're ready when it's time for the bike.
Certain types of swimwear may cause chafing during the bike or run. If you practice running in your suit and do not have any problems, there is nothing to worry about. Still, if you experience any issues with a certain type of suit, it's best to investigate more comfortable options.
If you choose not to wear a bathing suit under your wetsuit during practice sessions, make sure that any skin irritation, such as chafing, does not happen while racing. This could lead to an unpleasant experience in which you have trouble cycling or running.
Triathlon Clothing Tips
Pack everything you need the night before. You don't want to forget anything on race day!
Don't wear cycling shorts. The pad will absorb lots of water, and you'll feel like you have a heavy diaper on when you leave the pool or ocean.
Outfitting for a triathlon isn't always straightforward. Relax, though! Preparing for your race doesn't have to be all that difficult as long as you prepare with the essentials.
---
---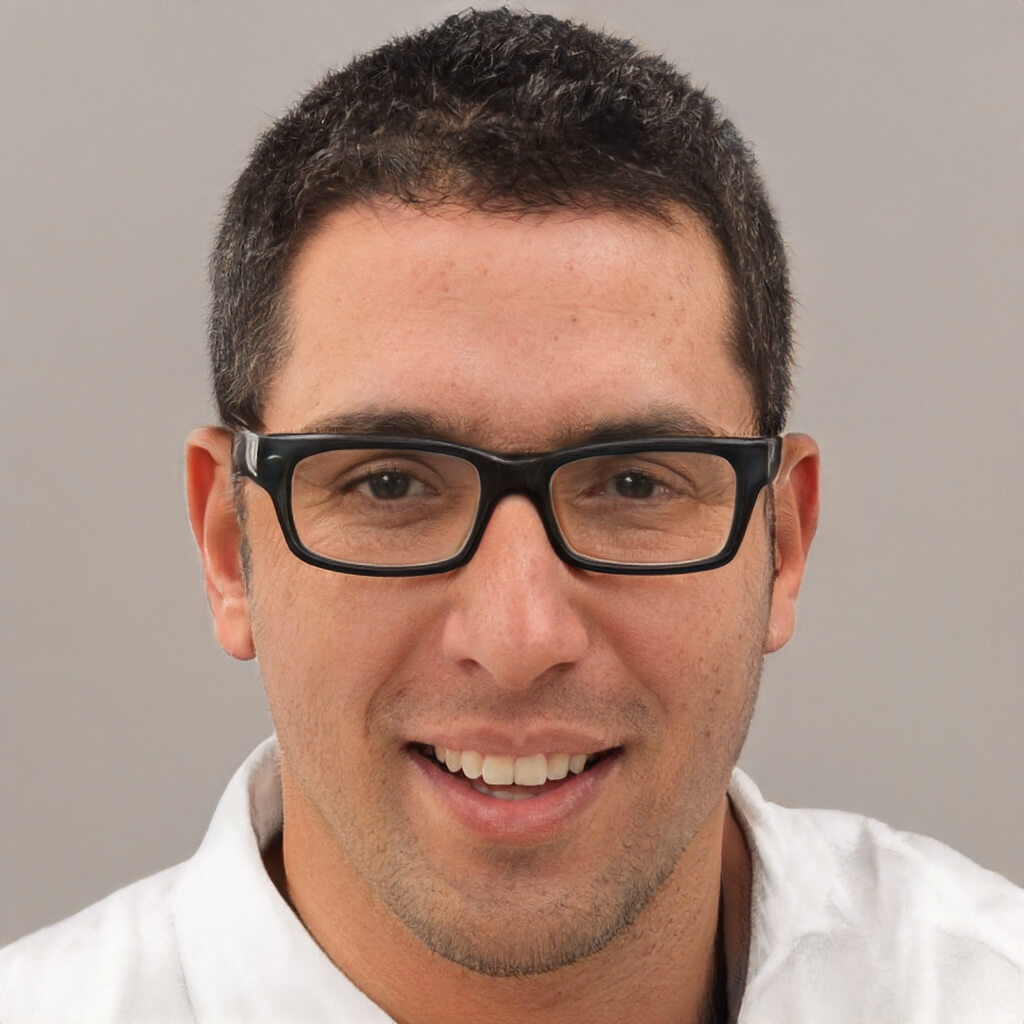 Eric Jordan
Writer | Triathlete
A writer by passion and a triathlete coach profession. In his free time, he swims, runs, cycles, and helps newbie athletes to achieve their goals.