People who believe in themselves can complete a triathlon with real motivation and effort. All this starts with training and consistency in your passion. When you become a part of a race or degree, you need to learn certain methodologies and principles.
The same is the case with triathlons. But some people can't afford personal trainers or coaches. For those, there is another best option, which is reading the triathlon books.
Choosing the best triathlon book will become easier with this article that has been done for you already. In this article, we have mentioned the best guiding books for triathletes who are passionate about their work.
Best Triathlon Books
Each discussed book is useful and gives you a bright perspective of multisport.
1. The Triathlete's Training Bible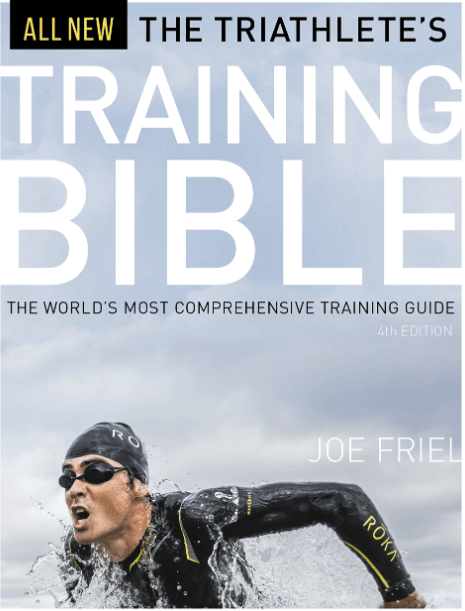 This book is written by a famous and trusted coach named Joe Friel. His coaching programs have been facilitated by many people all around the world. The latest is the 4th edition of this book with improved and well-organized data, which informs you about several triathlon techniques. This book provides complete guidance and direction about swimming, running, and cycling.
There is no rocket science or extra lengthy explanations about triathletes and triathlon. The writer writes to the point, which will totally help in improving your performance. Thus, this book will clearly save your time as well as money.
---
2. Going Long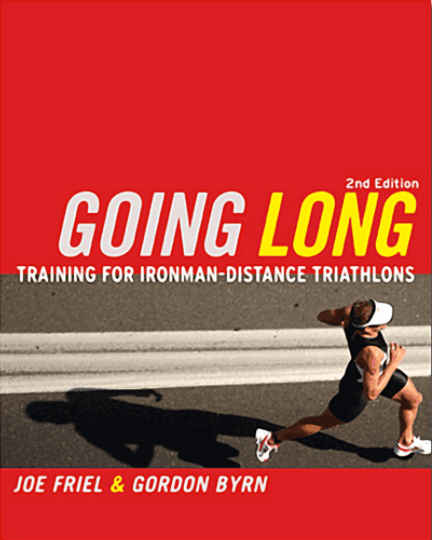 This is another book by Joe Friel which he wrote with another great triathlon coach named Gordon Byrn.
This book contains basic information about triathlon, which will help beginners to get into this field. The chapters provide sports-specific statistics and data, for example, about swimming, cycling and running.
The mental strategies discussed in this book makes it great. Friel also discussed the tips and tricks which are required to become a good triathlete.
This book is just like hiring a personal trainer if you read it with passion and the right intention. Moreover, writers also add pictures, tables, and graphs to make the books more visually attractive and easily memoizable.
---
3. The Complete IRONMAN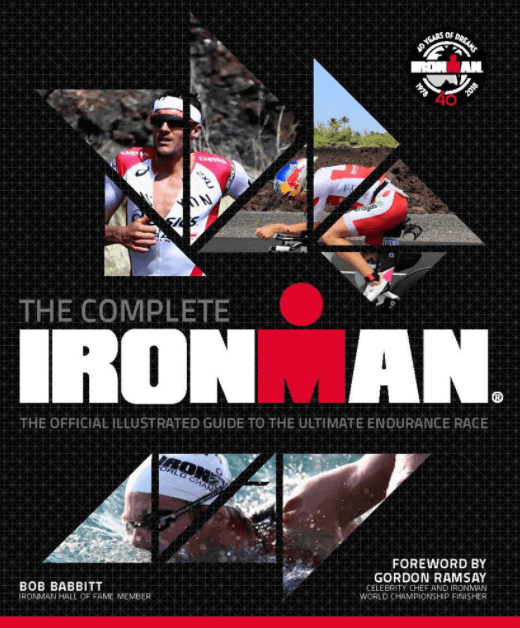 The writer of this book, Bob Babbitt, is a legend in the arena of triathlon. He is the earliest finisher of IRONMAN and also the founder of many endurance media platforms.
In this book, he talks about the historical performances and success stories that become motivational pillars for newbies.
This book is a complete package even for those who have a personal trainer because it tells you every aspect that matters. The book looks like a colorful tale related to endurance racing that keeps you in pace and develops interest so that you can read it and learn from it.
---
4. Fast-Track Triathlete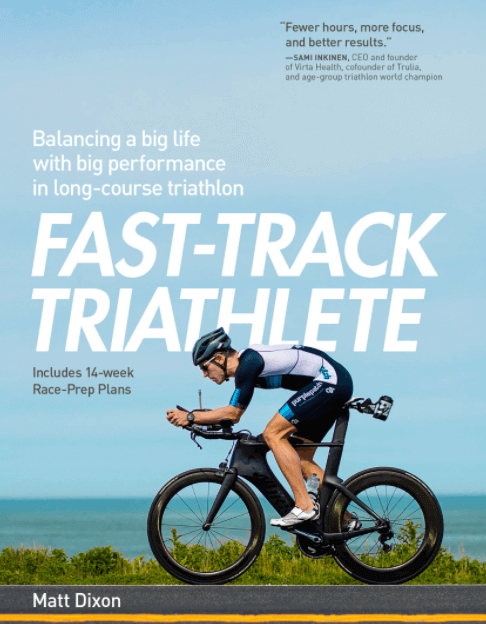 This is another ironman triathlon training book written by legendary trainer Matt Dixon. He delivers helpful and effective information in this book that discusses life balancing and long course triathlon.
This book is like a trainer that specifically focuses on the following topics: strength, mobility, or movements related to Athlon, nutrition or its importance, and recovery.
Moreover, through this book's title, you can get that the writer is trying to assist the iron-distance triathletes in optimizing their practice and training. Matt Dixon's theories and texts support the famous saying, "Practice makes a man perfect".
The author developed a unique and directed approach to long-lasting and effective triathlon training in the minimum time possible. The learning comes from experience and practice. But, one needs to know the basic rules and principles of triathlon to become the best athlete.
The author claimed that this book will help athletes make personal records by training 10 hours a week, which is crazy yet amazing. This book is the best triathlon book because it is time effective and efficient.
---
5. Total Immersion
The author of this book named Terry Laughlin is an expert in swimming for 30 years. He developed a very different method that allows every athlete, i.e., beginner, intermediate, or expert, to learn how to become a master in swimming.
According to Laughlin, swimming is like a meditation that needs mindfulness to feel comfortable in the water. He named this technique "mindful fluid movement". It is not an athletic property but an easy approach, particularly for swimming.
This skill can be further improved through practice and experience. The main key is to relax and enjoy swimming.
---
6. Becoming a Supple Leopard
Improve your performance and become a triathlete with this best triathlon book written by two great writers and fitness trainers Kelly Starrett and Glen Cordoza.
If you have read previously written books of Kelly Starrett, then you would definitely know about biomechanics, patterns and styles of movement, and motions related to triathlon.
But this book informs you about injuries and accidents related to athletes. Moreover, they explain the methods or prevention measures that need to be adopted seriously to resist and rehabilitate athletic damages.
---
7. To the Finish Line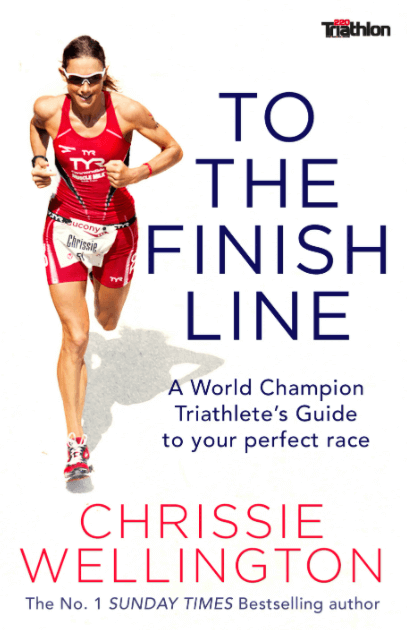 A former English triathlete who is a four-time world champion in the Ironman triathlon and SUNDAY TIMES best selling author wrote this book.
She is one of the successful and best athletes in the world's triathlon history, and her success is reflected in this book. It gives you the best tips and advice that you will need throughout your career or triathlon experience.
Moreover, this book encourages readers and motivates them towards their goals and ambitions. If you want to take a serious incentive and direct inspiration, this book would be a great admirer.
---
8. Feed Zone Table
This is a trendy and high rated book written by Biju Thomas and Allen Lim. This book contains a series of recipes created by chef Biju and tick marked by sports physiologist Allen. These recipes contribute to your healthy lifestyle and sports.
Unlike other boring books, which only gives you details and explanations about triathlon, this book mainly focuses on your diet and health.
It has the yummiest and healthiest recipes, which are made from organic ingredients that boost your immunity and work for the betterment of your health.
Not only physical health, but this book also plays a role in the amelioration of your mental health, which is very important.
---
9. The Power Meter Handbook
This is another great book by Joe Friel – an expert coach. In this book, he guides about cycling.
Friel has also provided us with his impressive and innovative tricks and methods, which many athletes follow and praises in their career.
In this book, he talked about a power meter used to measure the increase in the bike's output power. The power is calculated via torque and angular velocity. It is measured in watts.
This book is written in simple words so that it can be understandable by beginners. It explains the power meter and its purpose in fundamental terms.
With this best triathlon book, you will have a clear vision about power meters, extra power, pacing, and other beneficial and effective information.
Once you know about power cycling, Joe explains to you more about cycling. Like the types of races, time trials, century rides, and more.
---
FAQs
---
Conclusion
If you are passionate about triathlon but running short on budget, you will definitely try any of these best triathlon books. Not every book is best for you because it totally depends upon your goals, so the book you purchase must have strongly focused on your goals.
Having these books really helps by informing you about basic principles, techniques, and tricks which are imperative to become a pro athlete. The books mentioned in this article are written by the world's best triathlon trainers, champions, and great authors, which will help you and motivate you in the accomplishment of your ambitions.
---
Recent Posts:
---
---
---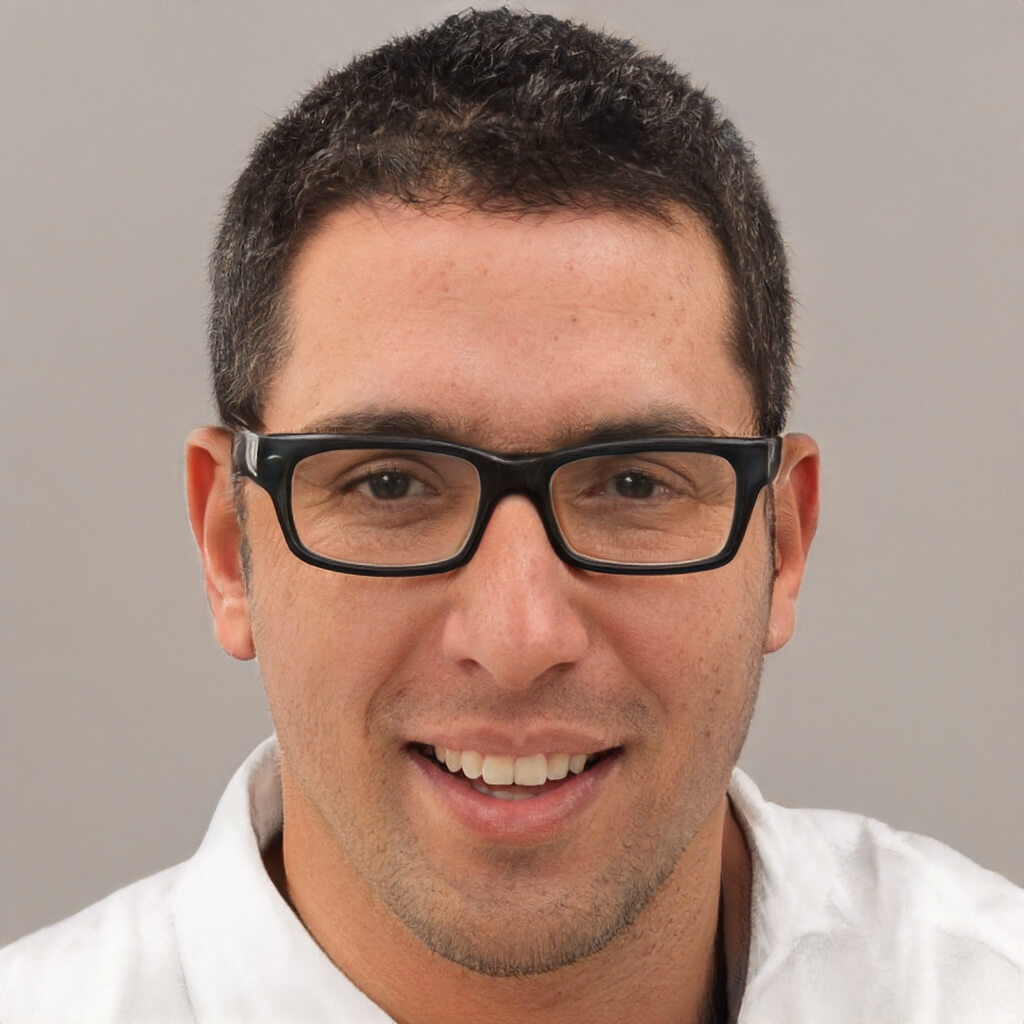 Eric Jordan
Writer | Triathlete
A writer by passion and a triathlete coach profession. In his free time, he swims, runs, cycles, and helps newbie athletes to achieve their goals.