Garmin Forerunner 945 Triathlon Watch In-Depth Review
With hundreds of brands and limitless models, it's no less than a hassle to find the right fit for your requirements. While some gadgets might be higher at costs, others are low at features, therefore, making you lose some extra calories while even choosing the right model. This isn't somewhere you should be wasting energy, right?
Well, We can understand the troubles you go through while checking out all the mumbo-jumbos to choose the ideal running partner. And that's why we thought of introducing you to something that sets the ideals for a perfect running/Triathlon watch. And oh! Might you need some hip-hop on the run to push yourself to the limits? You can use Spotify with it!
So let's get you through an unbiased Garmin Forerunner 945 Review, concerning all the aspects that make it the best triathlon watch you can get your hands on right now!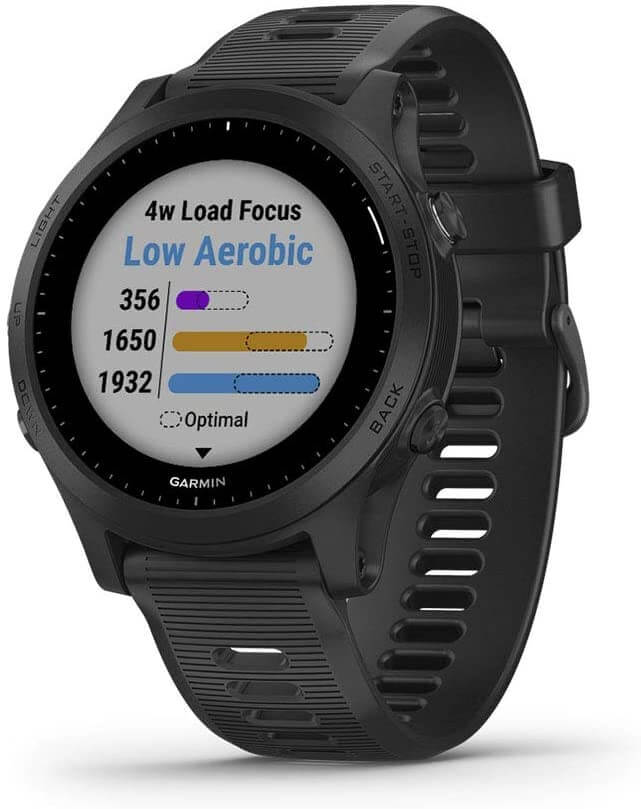 Starting with the Garmin Forerunner 945 review, it's essential to know some background of the model as It will help you comprehend better.
Do you know? Pairing your watch with hydration is a game-changer for any triathlete. With the Garmin Forerunner 945 Triathlon Watch, you can seamlessly integrate your hydration strategy into your training and racing.
So, suppose you have been familiar with the brand (Which we're pretty sure of). In that case, this model is a successor to the absolute champ we call Garmin Forerunner 935, a beast that crushed every competitor multi-sport watch in its competition and is still ruling its niche. However, the latest model goes a step ahead.
The Garmin Forerunner carries all the premium features of its predecessor with some advanced features like color maps, Garmin Pay, and much more (which we'll be discussing later), allowing you to have a better insight on your health information. All confined in a relatively compact size.
Moreover, you get a music player that you can connect to Spotify. In simple words, it's a blend of the brand's two successful series, Forerunner, and Fenix, that you get for a slightly low price.
Design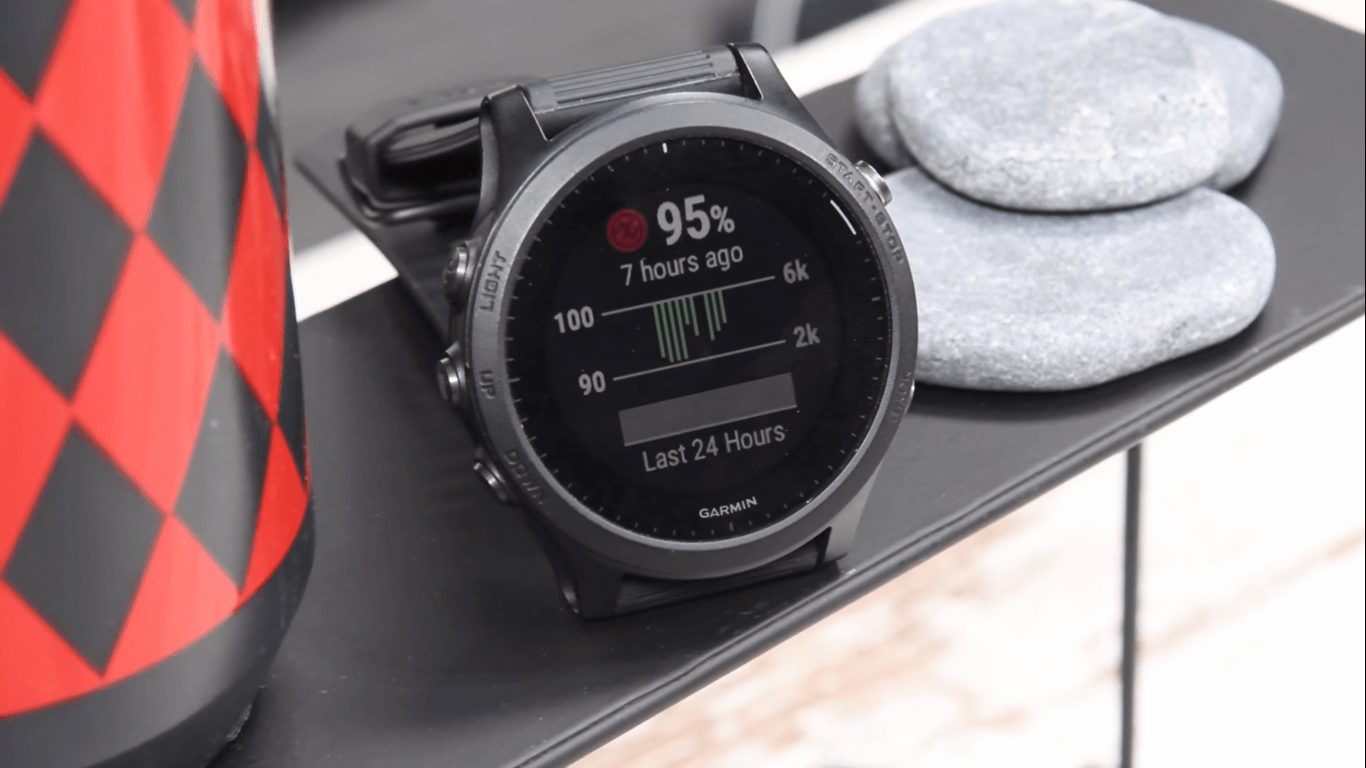 Well, if you have been obsessed with the design of the previous model in the line, this one's something you would definitely like since there are no significant advancements as far as the system is concerned. Is it good? Well, that's something highly personal. And we're pretty satisfied, to be honest here.
However, there are some tidbits which the model seems to be slightly differentiating from the Forerunner 935, and that's what's worth discussing.
The first thing we notice about this model when judged analytically is the slight thinness compared to the Garmin Forerunner 945. Although it might not seem much, It undoubtedly makes it way less bulky with respect to its features. Like man! It only weighs 50g while being waterproof within 50 meters, something we don't get to see in most of its competitors.
Now something in its design that makes it more old-fashioned, or we might say a conventional piece of tech when compared to its other modern competitors, is the exclusion of touch screen features, replaced by physical buttons. But this in no way lessens its idea of current concepts, primarily when you've been used to button controlled. As for us, it wasn't much of a problem, given that some hotkeys instantly lead us to specific settings.
Adding to that, what impressed us the most is the advanced pulse or heart-rate sensors. Just flip the watch over, and you'll see one of the most precocious heart-rate monitors out there, that too with an additional oximeter sensor, which sets it apart when it comes to the real purpose of this Watch, keeping your health check! Accompanying the sensors is a charging port, that seems to be quite common. You won't have to buy any mumbo-jumbos here.
On a lighter note, there are not many improvements as such, but whatever upgrade we see gives it what it takes to be the best multisport watch available out there.
Core Features
Although there are a lot of extras included in this model, first, let's just talk about the core features that are so impressive by far and are worth mentioning in the Garmin Forerunner 945 review 2021. We bet you'll be impressed.
So let's jump straight to it before you get bored. We know how it feels 😉
Full-Color Maps
Guess what the main thing that made me upgrade to this fantastic model is? Well, you read it already—the full-color mapping system. And quite rightly, since easy navigation of tracks is all a runner needs to stay on the path.
However, to keep the review completely unbiased, the button control bothers here a lot. Like, it would be way easier to zoom on the pointed location with a touch screen. But guess what? We adjust when we can't change.
And with so many features, we think you can easily bet on "adjustments" — Easily the most reliable mapping from one of the best triathlon watches.
Excellent GPS and Pace Pro feature
More of a strategic runner? Well, Garmin Forerunner 945 has a lot in the box for you.
Now with the advanced GPS and PacePro feature, you will get more metrics than you could ever wish for while saving the maps for easy navigation and pre-race strategies.
Besides, this beauty works the same in water as well, providing accurate readings while letting you know about your Heartbeat-rate. You'll love how it maintains its status of being the best multisports watch.
Pulse Oximeter and Heart Rate monitor
Among tons of features, this might easily stand as one of its most innovative upgrades. With the Pulse oximeter situated on the watch's dorsal area, the Garmin Forerunner 945 Multisport Watch efficiently monitors your blood oxygen saturation level, offering a deep insight into your sleep routine maintenance.
Moreover, you also get a better knowledge of altitudes. Something extremely beneficial if you're someone always on the high side of the ground. However, beware, as this might serve as a potential battery eater!
Also, the heart rate monitor helps you analyze your body condition and functionality during an intense workout. Just keep the battery in check, as pushing it to the limits will instantly reduce the lifetime!
However, to make this review even more unbiased, we would like to add some points, based on our likes and dislikes to make the abilities and disabilities of this model even more conspicuous:
Advanced Training Features
Admit it, when you're willing to spend that much on the pursuit to get the best multisport watch, it's pretty evident that your goal isn't just a joint running partner, but something that offers more than that, something that touches the extreme levels of innovation.
If so, Garmin Forerunner 945 is something we would call perfection. Why? Because it offers some serious training features like:
Training Load focus.
Garmin Coach Support.
Downloadable Training Plans.
Just in case the terms are new, and you aren't free enough to jump into bells and whistles, let's break it down in simple, understandable sentences:
Garmin Coach Support
The Garmin Coach Support allows you to set your goal. For instance, if you're a runner, you can select your walk/run goal to 7 miles per 8 mins. The levels include beginner to intermediate. This feature simply syncs your workout data to your watch, setting adequate training goals.
Garmin Downloadable Training Plans
With the Garmin Downloadable training plans feature, you can simply connect your Garmin watch to your computer, visit garminconnect.com, and download your training plans to your device. That helps a lot as an athlete. Trust me, I know this.
Garmin Training Load
As a great training buddy, the Garmin training load feature helps you navigate your workout level in each category. Moreover, based on the collected data, you are given specific targets to achieve within a given time. Nevertheless, the device will require at least data of 7 days for optimal goals.
All the above-described features, when combined, make a too advanced Watch that sets milestones for models to come. In my opinion, this is something I loved about this device. It's progressive, It's compact, and it's unique: Ingredients that make a perfect device.
Extras
On the one hand, Garmin keeps every training requirement in check. They don't seem to stay behind in extras. Why? Maybe the following features will convince you (Although we're convinced):
Garmin Pay
Now, you don't need a wallet or cards when you have Garmin Forerunner 945 on your wrist. Just Purchase and pay instantly with your watch.
Connect IQ Support
Develop numerous applications and expand your boundaries with Connect IQ support.
Garmin Connect
Connect your running buddy with iOS and Android devices if you prefer seeing things on more giant screens.
Spotify Connectivity
Now, you can listen to your favorite songs from your offline Spotify playlist. In the end, all of us need a piece of kicking music on the workout, don't we?
---
Final Verdicts
In our Garmin Forerunner 945 review, we've tried to cover every aspect of this fantastic gadget, with a side-by-side comparison with its predecessor and market competitors.
Go and have one for yourself!
---
Recent Posts:
---
---
---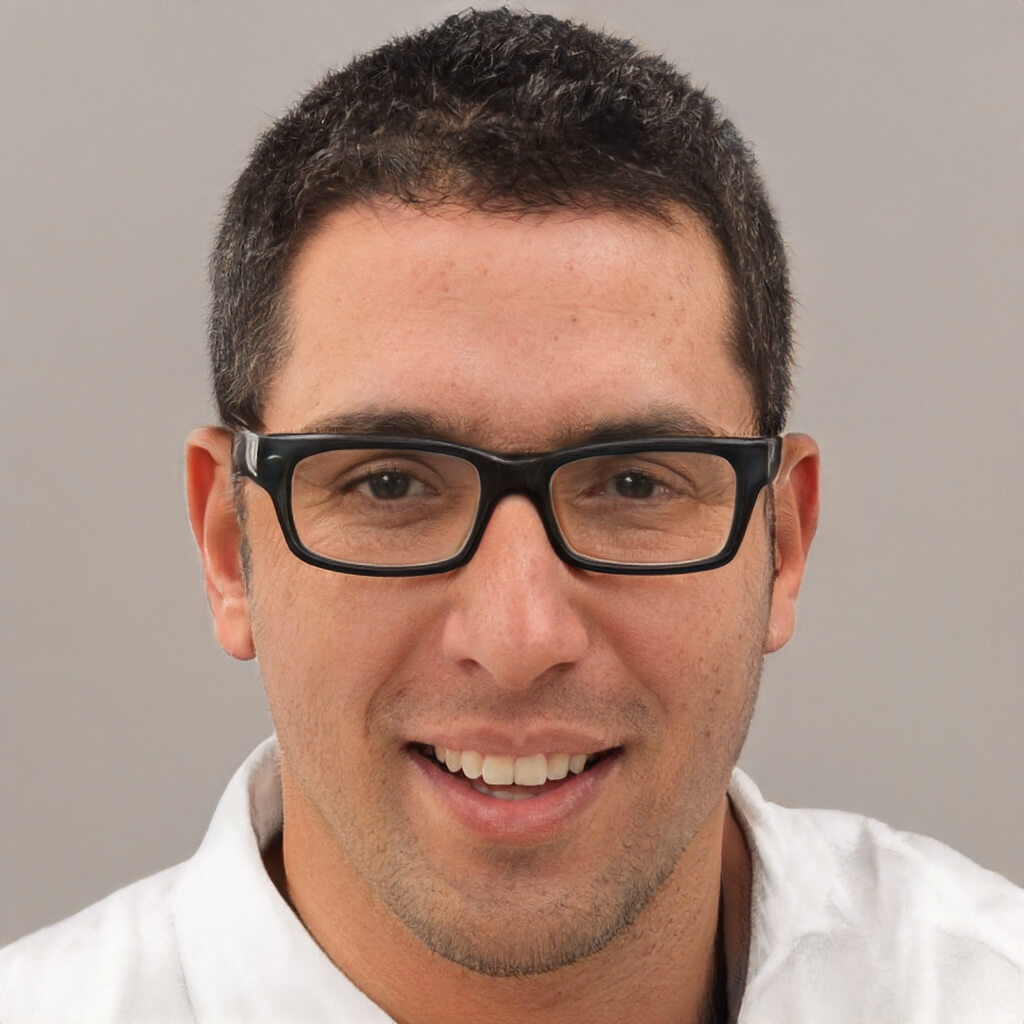 Eric Jordan
Writer | Triathlete
A writer by passion and a triathlete coach profession. In his free time, he swims, runs, cycles, and helps newbie athletes to achieve their goals.